HST ChipInspect SeriesHigh-Performance chip inspection Software Package
Features details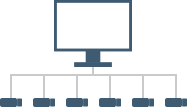 Connecting multiple cameras to one PC.
There is no need to have a PC every single one camera.
You can be connected to multiple cameras to one computer, perform the visual chip inspection.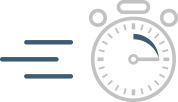 High-Performance Vision Software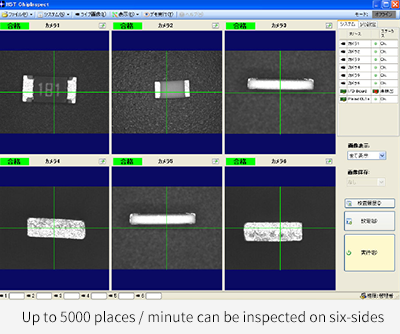 Enhanced and optimized for Dual/Quad Core CPU.
Provide the simultaneous acquisition of four cameras and the multi-thread processing.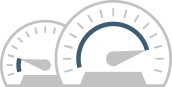 8x High-Speed Digital Camera Support
High-speed acquiring performance(240fps) offers the
power to solve high speed applications.

Simple GUI to set up and operate
Without programming. setup is possible in a short period of time.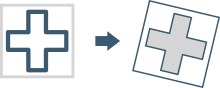 Rotation Search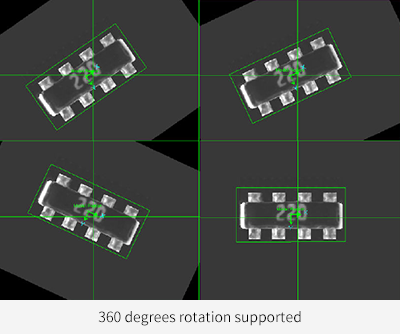 Even a work rotated by geometric shape pattern matching can be positioned with high speed and high accuracy.

Character Verification

Matches with pre-registered fonts by high-speed and high-precision pattern matching.